The best floor tapes you can buy for marking loading docks, shipping zones, and other high-traffic areas in your facility.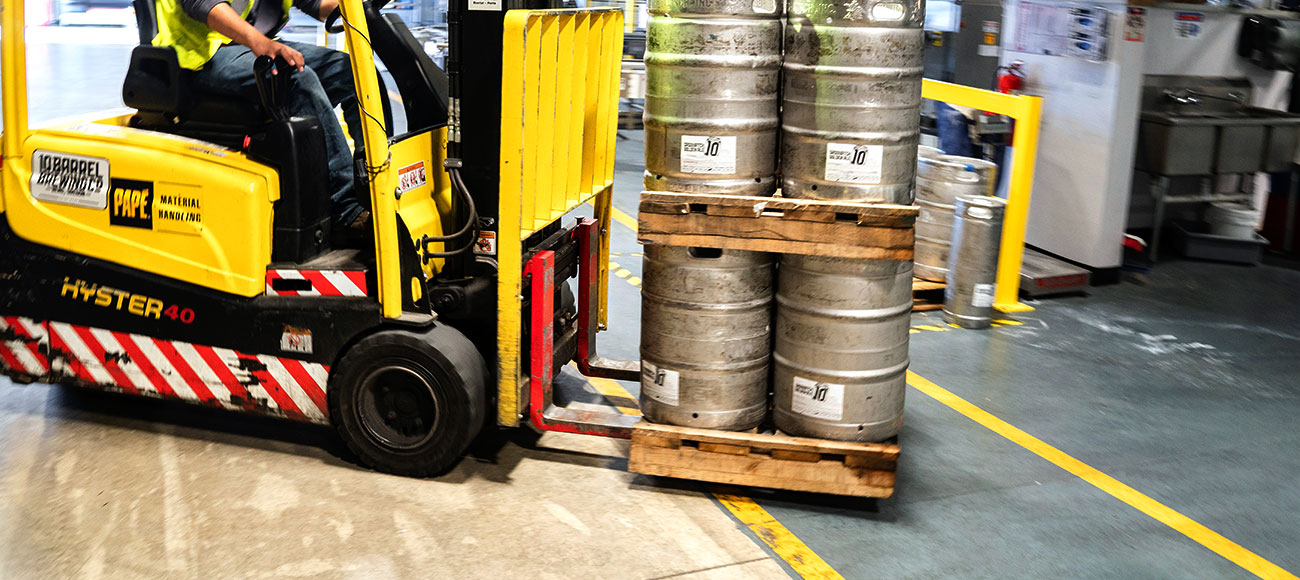 Marking the floors of your loading docks and other busy areas can be a difficult task- forklifts, pallet jacks, and foot traffic can often be tough on lines used for safety markings and area identification. Because of this wear and tear, some companies need to re-paint or re-tape their docks monthly, or even weekly!
There are a number of industrial or heavy duty floor marking tapes on the market that are designed to try to address this issue- this article will cover a few of our favorite forklift-resistant tapes to create durable, long-lasting floor lines in these often problematic areas.
*Note: Tapes listed in no particular order.
---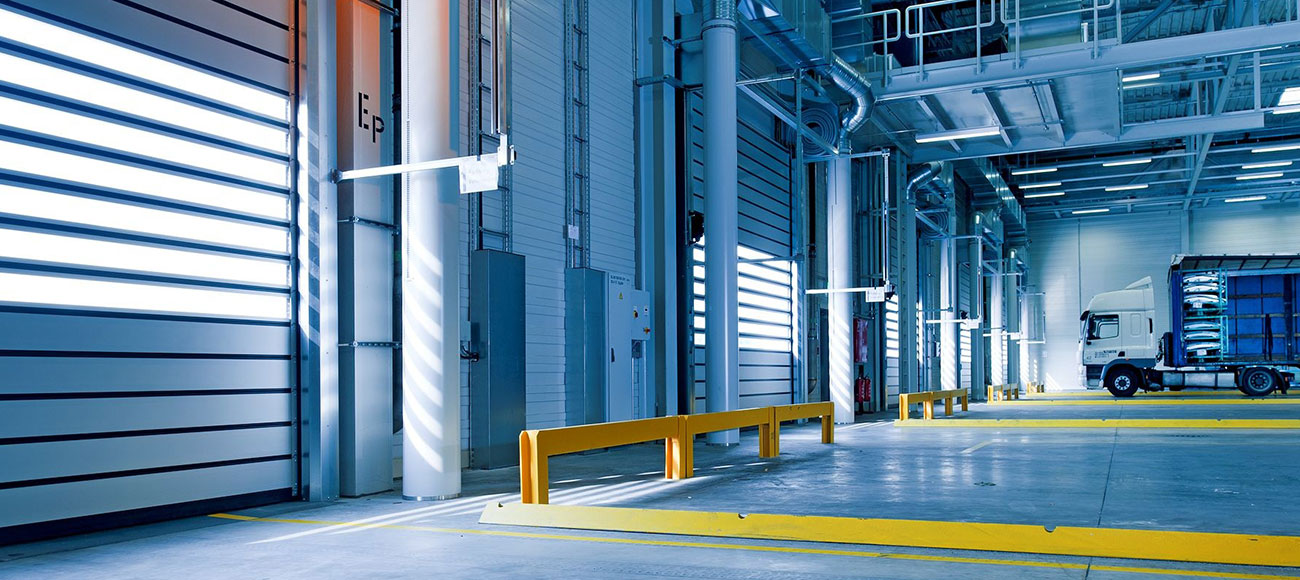 Get a free quote on your next floor marking project.
---
or call 1-844-4KASAMA